Supporters like you make the Inner Sunset Flea possible. We invite you to join the growing community of people, organizations, and businesses that are becoming part of the events.
There are 2 ways to support the Flea. For more information about either option, contact Angie at 415-465-2475 / angie@sunsetmercantilesf.com.

1. Sponsorship
Our popular Sponsorship program is a great way to promote your business/organization in the community.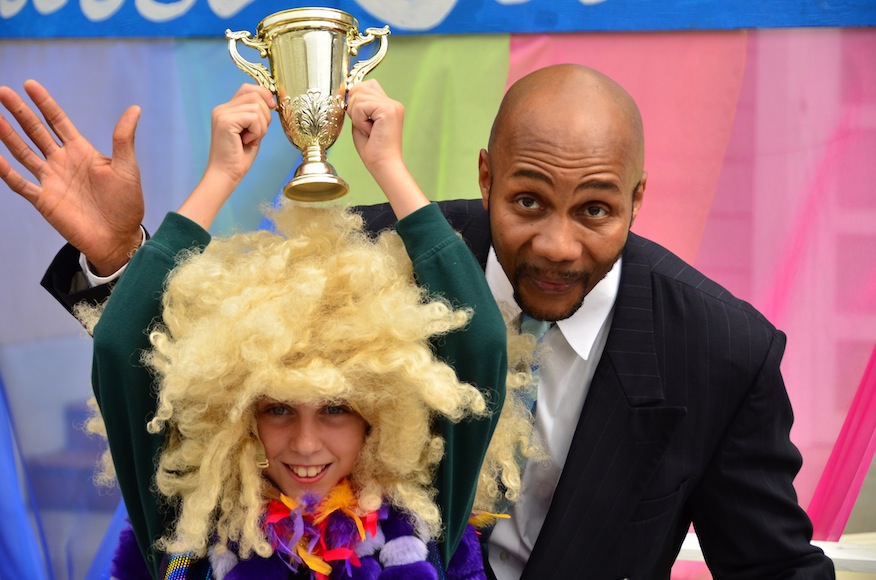 Sponsorship information
* Sponsor provides materials.
To join us as a sponsor, write a check payable to "Inner Sunset Park Neighbors", indicate that this is for "Inner Sunset Flea sponsorship", and mail the check to Inner Sunset Park Neighbors, 1032 Irving Street, #511, San Francisco, CA 94122.
In addition, please email a high-resolution version of your logo to iss@inner-sunset.org, indicating to where your logo will link.
Sponsorship application form
2. Supportship
Our SUPPORTship program is designed for locally-owned businesses or organizations that would like to support the Flea at a lower financial cost.
In exchange for assisting the Flea in some way (eg. promoting our events, providing food for volunteers, etc.) plus a $250 participation fee for 2 months we'll include you on posters and other promotional materials as thanks for your support.